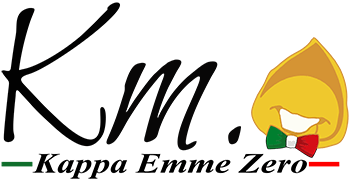 stuffed pasta automatic forming machinery
Tortellini and tortelloni as if they were "handmade"…
For over 20 years we have been designing and manufacturing machines for the production of tortellini, tortelloni and any other types of stuffed pasta normally made by hand.Our Bologna roots coupled with the immense focus and passion for our local traditions have allowed us to gain extensive experience in the sector through the spread of our ground-breaking technology throughout Italy and abroad, with truly satisfied customers.
With our new line of high-performance machines, we have been able to recreate the manual techniques and ways of the Emilian "sfogline" (the name given to those who prepare handmade pasta), guaranteeing for all the different types of fresh pasta the very same high quality as those made by hand.
With an amazing 93% usage of the pasta sheet, the innovative injection system of the filling at low pressure, the one-of-a-kind and patented front closure, and the ability to work the sheet at 45° with respect to the forming line make Kappa Emme Zero machines truly unique and allow users to significantly improve their work organisation and drastically reduce production costs.
Watch the video of our automatic tortellini machine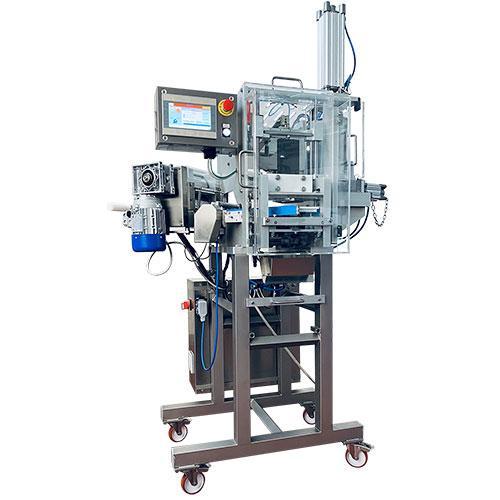 AUTOMATIC FORMING MACHINES
FOR STUFFED PASTA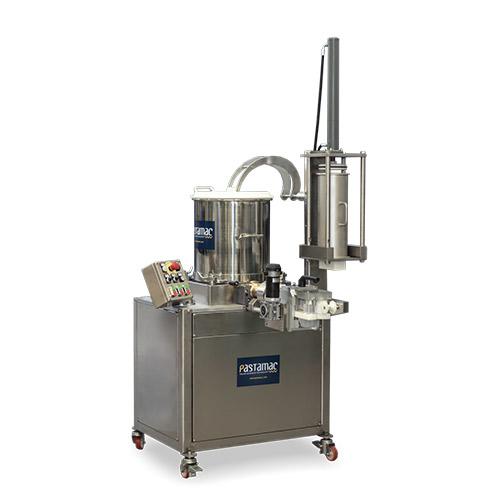 OTHER FRESH
PASTA MACHINES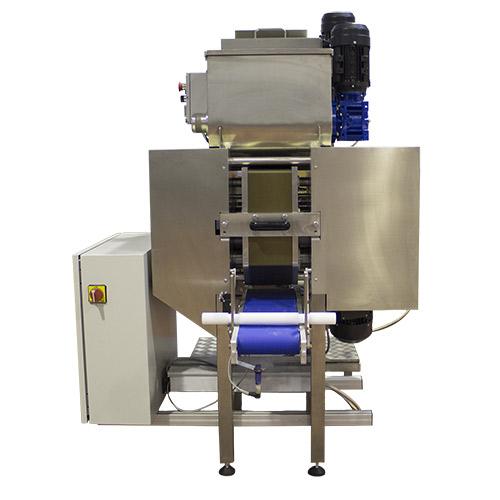 Km.0 Italian Style s.r.l.
Via Tre Novembre 51, 40042 Lizzano in Belvedere (Bo)
P.iva 03593641206 | Tel. 0534 51419
Registered capital: 50.000,00 euros
Operative Headquarter:
Via Monaldo Calari 1, 40069 Zola Predosa (Bo)
E-mail: info@kmzerois.it | Tel 051 5872435